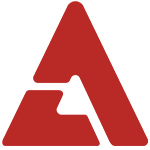 MBLAQ's G.O and Mir have stepped up in support of their fellow member Lee Joon, who is currently acting alongside big names in action-packed drama, 'IRIS 2', with the release of an OST track!

J.Tune Camp announced the news the other day, and now not only has the song been released, but a music video as well!

The song proves to be perfect for the scenes in this drama, so enjoy the clip as you listen to the two sing "Foolish Me" below!