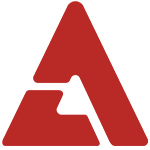 MBLAQ's Lee Joon defined charisma as he channeled his own character in the drama 'IRIS 2' for the KBS magazine 'K-Wave'.

Lee Joon cast aside his somewhat 4D character that we have come to love on variety shows to become the baddest boy in town with his tough and charismatic expressions. Lee Joon also looks ready to tackle whatever case may be assigned to him with his gun and motorcycle handy.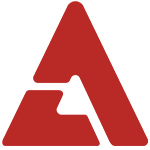 Catch Lee Joon on 'IRIS 2', which airs every Wednesday and Thursday!