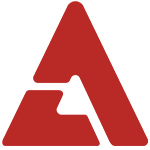 INFINITE has revealed a video teaser for 'Man In Love' featuring member Sungyeol!

So far, the group released teasers for Sungjong, Dongwoo, and Woohyun.

In the teaser, Sungyeol is in the kitchen making some sweet treats.

The teasers sound and look like INFINITE is opting for a bright, happy image this time around instead of their usual charismatic, intense song.

Check out the teaser below, and stay tuned on allkpop for more information!