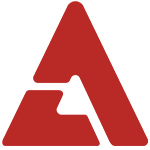 INFINITE has revealed the final video teaser for 'Man In Love' featuring leader Sunggyu!

So far, the group released teasers for Hoya, Sungjong, Dongwoo, Sungyeol, Woohyun, and L.

In the teaser, Sunggyu takes romantic to the top by setting up his own romantic dinner at the top of a building.

Check out the teaser below, and stay tuned on allkpop for their release on the 21st KST!