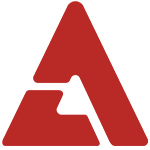 Last month, B2ST fans were elated when Junhyung's self-produced song "Black Paradise" became one of the main tracks for 'Iris 2'. This left MBLAQ's fans hoping that the MBLAQ members would have an OST for the drama as well, as Lee Joon is acting on the drama alongside Doojoon.

It looks like MBLAQ fans will have their wishes granted! J.Tune Camp confirmed that G.O and Mir will be singing the song "Foolish Me" for the drama. The official Twitter of J.Tune Camp wrote, "#MBLAQ. Tomorrow at noon on March 20 (Wed)! G.O and Mir's 'Foolish Me' for the IRIS 2 OST will be released! Who do you think the composer that worked hard on the music could be~~?!"

To add to the excitement, G.O has been hinting that he himself had worked on the upcoming song! On the 13th, he had tweeted, "Next week!", with fans wondering what he could be talking about. Just a few hours ago, he wrote,

finish the mastering process of new track.you should expect!D-2

— G.O (@MBLAQGO) March 18, 2013
He also wrote the post on his
Facebook
and posted a photo of himself in the recording studio.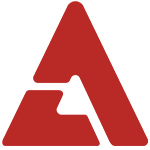 Are you excited for "Foolish Me"?
[Thanks to everyone who sent in this tip!]