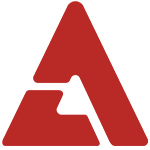 JK Kim Dong Wook released "Nail" for the 'Queen of Ambition' OST!

The song is the 5th part of the OST for the popular drama. It is an emotional ballad sung by none other than JK Kim Dong Wook. The song tells of a lover who has left.

The OST cover also features Yunho, so it's possible that the song may become Yunho's theme song in the drama. Listen to it below!