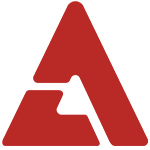 TEEN TOP really went all out for their new album 'No.1'! Luckily the wait is over, the album was just released.

The boys teased fans with their pre-release "I Wanna Love", and now Angels can finally get their hands on the entire 12-track album. The limited edition version of TEEN TOP's first full-length album will include an 80-page photo book with pictures from their stays in Paris and Hong Kong as well as a large sticker picture and six photo cards.

The group has also teased fans with a few more great images from that massive photo book.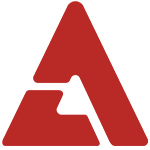 What you are probably here for the most though is the music video for the group's title song, "No.1".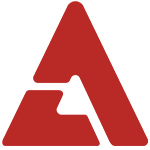 Featuring alter egos MUSTANG82, FULLLIPS12, GANGJOE11, SCATTY77, WANNABESUN99, and OOMPH27, who are,
C.A.P
,
Niel
,
L.Joe
,
Chunji
,
Changjo
, and
Ricky,
respectively, the full MV is everything you could have hoped for and more.
Their new transformation into more matured and charismatic men of TEEN TOP have fans quite surprised and hopeful that the group will win number one for "No.1".
Watch or should we say ogle the MV below:
Also check out a few of the album's tracks. Do you have a favorite track, a second favorite?
01. No. 1
02. Miss Right
03. Missing you
05. Stop girl
08. Never go back
10. Sweet
12. Mr.Bang [feat. 
Maboos
and 
Chakun
of 
Electroboyz
]