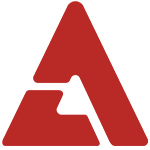 SISTAR19 has achieved another 'perfect all-kill' with their hot new single "Gone Not Around Any Longer"!

A perfect all-kill ("PAK") happens when a song sweeps all of South Korea's major music charts and places first on the weekly iChart on Instiz. The song is proving to be a hit as it is very rare for any song to achieve a second perfect all-kill, showing the tremendous popularity of their comeback.

Immediately upon release, SISTAR19 took first place on the real-time charts and has maintained its top spot for the past two weeks. The sub-unit, consisting of vocalist Hyorin and rapper Bora, teamed up with producer Brave Brothers once again for their new title track, which is a song that expresses the feelings of both falling in love and drifting apart.

Congrats SISTAR19!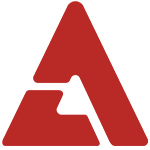 [Thanks to everyone who sent this in.]