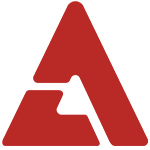 Jonghyun, Minho, and Taemin of SHINee revealed their 'dream girls' in a recent radio broadcast of 'Choi Hwa Jung's Power Time'.

"I like women who are like foxes," Jonghyun said. "Those with a lot of aegyo and who can play around with me."

Minho took a different track as he got a little more detailed. "I like girls who look especially beautiful when they flip their hair while in the midst of working hard on something." [How many of our readers did this in real life just now?]

The youngest, Taemin, gave what might be the most mature answer of them all. "I'd like someone who is the same on the inside and the outside, someone who's honest about herself."