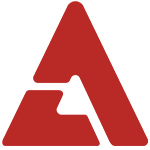 Vocal group Noel has released an emotional song that will tug at your hearts called "What Is it Like" for 'IRIS 2' OST!

Fans of B2ST's Doojoon should especially pay attention to this track as it is the theme song for his character and his affection towards Lee Da Hae's character.

Fitting of the nature of the song, the MV of the track shows scenes from the previous episodes as well as upcoming episodes featuring the two characters.

Watch it below (Warning: spoilers included in mv).