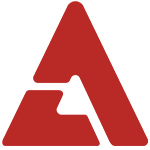 Leessang's Gil missed filming for this week's 'Infinity Challenge' due to a concert in America.

On the February 9th episode, the cast members separated into the 'OB' and 'YB' team for baseball. Yoo Jae Suk let viewers know that Gil won't be around for the show, and Jung Hyung Don added, "Don't comment that you like it much better with 6 of us. [Gil] will definitely check it," causing laughter.

As Gil previously announced that he would be leaving the variety show due to mishaps with the 'Super 7 Concert', the cast members thought they'd poke fun at Gil's absence.

Leessang recently held concerts in New York City and Los Angeles.