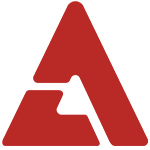 Hello Venus and NU'EST will be starring in SBS MTV's reality program 'Diary'!

The groups will be trying their hands at a self-camera reality show through 'Diary', which is a show where idols share their daily happenings through self-camera footage.

Hello Venus said, "Hello Venus is going to leave a strong lasting impression among the many idol reality shows. Please look forward to us."

NU'EST also revealed their excitement as they commented, "Through 'Diary', NU'EST will show you liveliness as teens and other images you haven't been before, so please anticipate it!"

'Diary' will start airing on the 12th!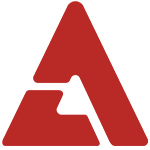 Tip: pledislovers