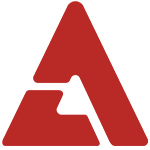 As mentioned previously, all nine members of Girls' Generation featured as the guests in a Girls' Generation special for the final episode of SBS' 'Strong Heart' that aired on the 5th.

Girls' Generation were guests as well as actors Gong Hyung Jin, Choi Song Hyun, and Noh Hyun Hee. TV personalities Jun Hyun Moo and Kim Young Chul were also featured on the final episode.

YoonA in particular stated she experienced a bit of deja vu as she was the first guest on the premiere of 'Strong Heart' back in October 6th, 2009 and she once again appeared as one of the final guests on the very last show.

Will you miss Strong Heart?