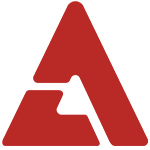 D-Unit has just pre-released a track off their upcoming full length album!

The song is called "Stay Alive" and features Vasco. As mentioned, the track is a pre-release off their upcoming album, which is presumed to be titled 'Talk To My Face, Thank You'. The album isáscheduled to be out in March and has been produced under the guidance of Block B's Zico.

With the pre-release out, the group will slowly start unveiling teasers for their album starting on March 1st.

Take a listen to "Stay Alive" below!