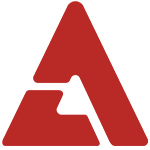 Talented project group HavyT released their debut single, "Know That", featuring comedian Yoon Hyung Bin.

HavyT is a vocal trio consisting of Kwak Tae Hoon, who previously worked as a producer and composer for Noel, Lee Jung, Girl's Day, One Two, MC Sniper, Yoon Eun Hye and As One; main vocal Lee-Nu; and Ina.

The single showcases the trio's singing abilities and beautiful harmony through the upbeat melody.

Listen to "Know That" below!