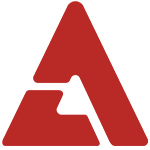 Comedian Yoon Hyung Bin has released his music video for "Really Like You".

The proposal song was composed for his soon-to-be bride Jung Kyung Mi, who he met on 'Gag Concert'. The comedian's proposal recently unfolded on KBS 2TV's 'The Qualifications of Men'.

"Really Like You" is a song about confessing to the one you love. Yoon Hyung Bin collaborated with songwriter 'Huh Kyung Young Song', but wrote the song's witty lyrics himself.

Check out the MV below!