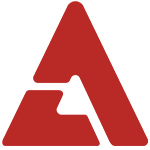 On the January 18th broadcast of Mnet's 'Voice Kids', AoA's Yuna's younger sister was finally unveiled and impressed the viewers as well as all three coaches!

Yuna's younger sister, Seo Yuri, stepped on stage to sing her rendition of "Stars Are Fading", and mesmerized the set with her beautiful soothing voice.

Impressed by her performance, all three coaches tried to claim Yuri for their own team, praising her ability.

Catch Yuri's  performance below!