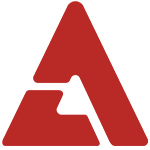 It's a rap-line battle on today's WWIB!  Big Bang's  G-Dragon wore this all-gold outfit to the launch of his Ambush collaboration on September 20.  He wore a necklace from his line, pair of colorful sneakers, dark sunglasses, and styled his pink and blue hair into a windswept puff.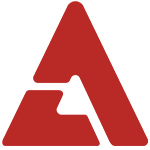 On September 28, T.O.P wore gold pants to a press conference for Big Bang's Alive Galaxy Tour, along with this shirt by 8seconds (also seen here on SHINee's Taemin and F.T. Island's Hongki), a dark blazer, and sunglasses.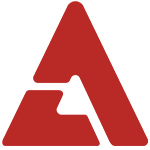 On November 26, Block B's Zico wore gold pants to perform at the 2012 AIDS Prevention Campaign Concert.  Unlike the other two, his pants are only gold on the front.  He also wore a long, fur coat, gold jewelry, and black, mid-calf boots.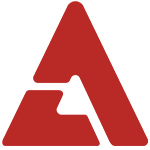 I know it's a tough choice, but who wore it better?  Cast your vote in the poll, and be sure to tell us why you voted that way in the comments!



free polls