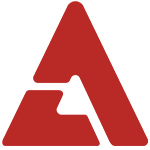 Successful SISTAR sub-unit SISTAR19 is gearing up for a January comeback!

Earlier today SISTAR's agency, Starship Entertainment, reported that SISTAR19 would release new music in January. The new single was produced by famed producer Brave Brothers, a frequent collaborator.

Back in 2011, SISTAR19's first release, "Ma Boy" increased the popularity of its two members Hyorin and Bora tenfold and proved wildly successful.

Will the magic strike twice? Stay tuned for more updates on this much-anticipated release.