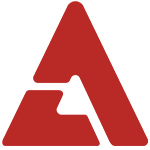 SECRET's Sunhwa made a bold statement about her 'We Got Married' husband on the December 22nd episode of SBS' 'Star King',

The world's 'Magic Olympics' champion Yoo Ho Jin asked Sunhwa, "Sunhwa, which miracle do you wish happens on Christmas day?" She replied bravely, "Kwanghee and I are husband and wife on-screen, and I'd like for us to become a real married couple in the future."

Her fellow SECRET members and Kwanghee showed surprise, and the magician commented, "Miracles begin from love."

He then revealed a card with two lovers imprinted on it as well as a rose, wowing the studio.