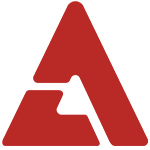 Solo singer Roh Ji Hoon has released 'live version 1' of his "Punishment" music video.

The solo singer revealed at his recent fan meeting, 'Oh! Carol', that he would be releasing a special version of his MV soon. This newly released video focuses on Roh Ji Hoon's dance moves, including his infamous belt dance.

"Punishment", from his debut mini-album 'The Next Big Thing', tells the story of a womanizer who gets his just desserts.

Check out the original MV if you missed it and the new version below!