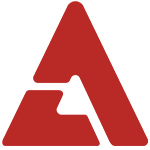 Actor Park Si Hoo gifted a snack cart to the staff of SBS drama 'Cheongdamdong Alice'.

On the 11th, he brought a snack cart with 100 servings of dumplings, soondae, ddeokbokki, fish cakes, and more. The day was incredibly cold, so Park Si Hoo had the hot foods timed to come out just in time for dinnertime, so all the staff could enjoy a warm dinner.

According to the staff, Park Si Hoo has always gifted the staff of any drama he worked on with a snack cart to increase everyone's teamwork.

He currently plays the part of CEO Cha Seung Jo in 'Cheongdamdong Alice'.