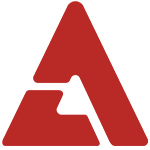 Actor Cha Tae Hyun and After School's UEE have been dubbed as the "earphone couple."

The two stars were spotted sharing a pair of earphones on the set of the KBS2 historical drama 'Jeon Woo Chi'. The pictures show Cha Tae Hyun and UEE watching the broadcast of 'Jeon Woo Chi' together despite the biting cold. They were seen laughing loudly during funny scenes, and they also didn't forget to monitor each other's acting.

A staff member shared, "Cha Tae Hyun and UEE are 'laugh makers.' The laughing never ends on days that the two are partnered together. Every day is pleasant, and we are enjoying filming, so we ask for much support and attention."