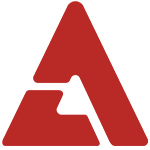 SS501
's
Kim Hyung Jun
celebrated his safe return to Korea.
"I'm back home after finishing my Thailand schedules,"
he said.
"Had a really fun time~ Thank you Thailand and malaysia I hope to see u again soon. Don't catch a cold! My ears are protected!"
The SS501 member had spent a few weeks in both countries, where he attended several award shows and music festivals, including the '
2012 Thailand Korea Friendship Festival'
and '
2012 Malaysia Model Festival Awards'
.