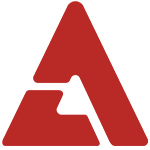 Jewelry's Jooyeon shared a gloomy message with fans.

Jooyeon sounded a little lovesick or perhaps maybe even a little lonely in a Twitter post she made on the 18th. She tweeted, "'One Day' is a really sad movie. I recommend it to anyone who wants to love. Have a good day today."

In the photo she shared, the Jewelry member looked a bit sullen as she stared into the camera.

Fans commented, "I didn't know this was Jooyeon. Why are you so cute?", "You look good in that hat", "Are you sad because it's a sad movie?", and more.

In related news, Jewelry is currently preparing for their next album.