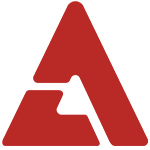 Rookie girl group EXID celebrated the end-of-the-year festivities by dressing up in traditional Korean hanboks.

"Thank you so much to all of our fans who cheered us on in 2012!" they said. "In 2013, we hope that you'll make happy and long-lasting memories. Please show EXID much love as well. Happy new year~"

After debuting in February, the girls of EXID are looking to continue their activities, both solo and as a group, in the upcoming year.