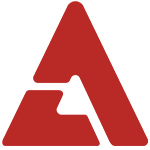 Vocal group Noel has just released their 4th full length album 'Time For Love'.

'Time For Love' is their first full length album in six years, and ahead of the upcoming release, the group unveiled their first Bossa Nova genre song titled "Woman". In addition to "Woman" there are twelve other tracks on the album.

The song "Things That I Couldn't Say" will serve as the album's title track and as such a music video was released.  In the MV, the melodic song is paired with wonderful scenery and picturesque images of Seoul.

Check it out the MV below plus a few other songs from the album below!


Intro



Things That I Couldn't Say MV



Light



Woman



Like A Star


Thanks to BubbleFeetMusic for the tip!