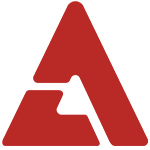 Cosmetic brand the saem has released a new commercial and behind-the-scenes clip featuring IU.

As the saem's endorsement model, IU is currently promoting the cosmetic brand's Harakeke line of toners. The 'short' CF and behind-the-scenes video have already been released, but fans can now take a look at the longer versions.

Check out the adorable CF and BTS clip below!