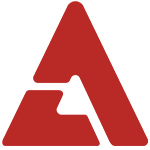 Block B has released the comeback teaser video for member Zico!

It's been six months since 'Welcome to the Block', and Block B will be returning with their first full-length album on October 17. Until now the group seemed to be going for an edgier, hip hop concept for their upcoming comeback, but P.O. and Taeil's teasers have been soothing ballad tracks.

Check out Zico's teaser below!