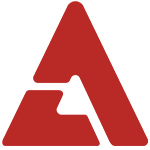 While I'm researching these fashion articles, I often see idols wearing the same item of clothing. But recently, I've seen so many people wearing a certain type of shirt that I had to do some digging. It turns out that the designer is a former 'Project Runway: Korea' contestant named Kwang Jae Keun, and that the shirts come from his line called 'Ze Quun Homme'. His Flickr account shows that the shirt was released in May of this year.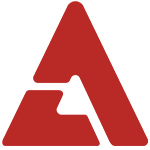 This style, seen here on f(x)'s Amber in their Japanese "Hot Summer" PV, MBLAQ's Thunder on August 20, NU'EST's Baekho at a Jamsil fansign event, and actor Lee Hyun Woo at the 'To the Beautiful You' press conference, has been all over the place in the K-pop world this past summer. Its design features white shoelaces laid out in geometric patterns on a solid-color t-shirt, using D-rings and sometimes chains as trim.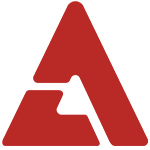 These shirts have also been seen on Boyfriend's Youngmin, Simon D, and TEEN TOP's Niel. B1A4's Gongchan wore one on August 17th's 'Hello Baby'.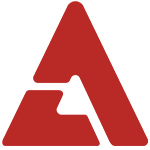 Jang Geun Suk wore one of these shirts to a performance in Japan, and Heo Young Saeng wore it in his video for "Crying".  Lee Jang Woo and NU'EST's Ren have worn a simpler version, with the shoelace edges a slit collar and ties at the neckline, in the same line.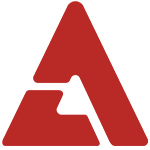 Most recently, we've seen this shirt on F.T. Island's Hongki for the cover of the band's 'Five Treasure Box' album.

I did a lot of Googling, but I can't find Ze Quun Homme's styles for sale online anywhere. However, the designer does have a Twitter account and occasionally posts in English, so you can keep yourself updated on Ze Quun Homme's latest news there.

So, which version of these shirts is your favorite? Have you spotted anyone else wearing Ze Quun Homme? Let us know in the comments!