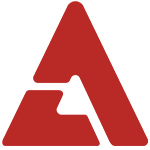 On the September 22nd broadcast of MBC's 'We Got Married 4', SECRET's Sunhwa prepared a special homemade meal for her on-screen husband, ZE:A's Kwanghee.

Sunhwa impressed Kwanghee as well as viewers of the show with her above-average cooking skills. She cooked difficult dishes like spicy braised chicken and seaweed stew, while Kwanghee shrieked as he was preparing fish.

He commented, "I think you're going to get an offer to do a marinade commercial." The couple then acted out a scene for the potential CF, deciding on a concept that had Kwanghee running home to taste his bride's food. Sunhwa suggested, "Should we try out a 'back hug'," which Kwanghee had no problem doing.

Kwanghee revealed during his interview, "Sunhwa is the first woman other than my mom to prepare a birthday meal for me."

On the same episode, Sunhwa and Kwanghee started growing their own plants in the 'We Got Married' village garden.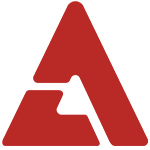 Source: Star Today via Nate; Xsports News via Nate