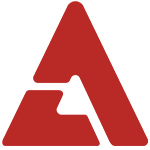 SECRET and B.A.P met Brownie backstage at 'Music Bank'.

SECRET's Sunhwa tweeted on the 14th, "With Brownie and B.A.P who are hot these days. Please let B.A.P and SECRET do well, Brownie."

The two photos Sunhwa shared shows the TS Entertainment labelmates hanging out with Brownie, the stuffed dog from 'Gag Concert'. Brownie even got to join B.A.P during their performance of "Crash" on the show.

The members brought the stuffed animal on stage, and Himchan yelled, "Brownie, bite!" much to the amusement of the audience.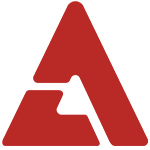 Tip: MirUsako