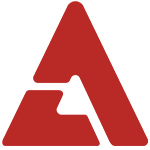 Psy has once again set another record as he has become the first Korean artist ever to rank #1 on the U.S. iTunes Chart!

It was already an amazing feat when the artist had broken into the top 100 and then the top 10 list on iTunes with a Korean song that was originally not even aimed at the international market, but it seems the "Gangnam Style" craze is stronger than ever for he now proudly stands at the top of the U.S. iTunes Chart.

In addition, he is still ranked #1 on the U.S. iTunes music video chart, and also maintains his position at #1 and other top spots on the iTunes charts for various countries including Canada, Denmark, Norway, New Zealand, and more.

Congratulations to Psy on another incredible feat!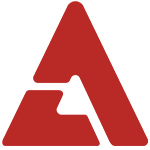 [Thanks to everyone who sent this in!]