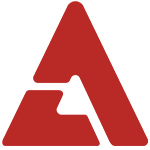 allkpop recently had the wonderful opportunity to hang out with the Wonder Girls at our office. We tested the girls on how well they knew their new single "Like Money (feat Akon)" and had a lot of fun playing games while enjoying snacks.

This interview was the most fun we've had with an artist, and I hope you had an awesome time watching it as well!

With that said, the Wonder Girls wanted to giveaway 5 autographed "Like Money (feat Akon)" singles to our beloved readers.

Hope you paid attention to the interview that we released two weeks ago because you're gonna need that knowledge for a chance to win.



For your chance to win just answer the 5 questions below correctly and send the answers to wondergirlsallkpop@gmail.com

- How many total questions were asked in the interview?

- In what order did the Wonder Girls come into the office?

- What was Lim's favorite snack?

- Find the time of the frame below! [example 1:13]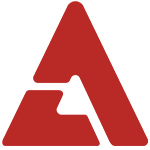 - In the game segment ''It's Snack Time" how many questions did the Wonder Girls answer correctly?

Starting from September 22nd, 1 winner will be announced everyday over the next 5 days. Good luck to everyone entering!





Winners:

September 22nd- David P.

September 23rd- Michael K.

September 24th- Tiffany C.

September 25th- Sarah L.

September 26th- Courage Y.