[caption id="attachment_563663" align="aligncenter" width="600" caption="One of A Kind"]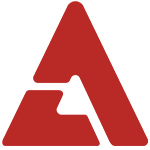 [/caption]

After a long three years, Big Bang leader G-Dragon has finally returned with his solo comeback and the release of his long awaited music video, "One of A Kind"!

In perfect tune with his hip and edgy image, "One of a Kind" is an upbeat hip hop track that is designed to get fans pumped up.

Without further ado, check out his music video for "One of A Kind" below!