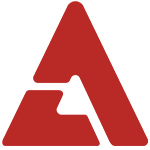 As the crazy duo of Crispi Crunch prepare for their comeback, the boys are up to their crazy antics once again through their CCTV series.

First up on the menu is their crack at the Cinnamon Challenge a popular dare where people try to swallow a tablespoon of cinnamon without spitting it out, inhaling, or vomiting.

You can check out the results below!