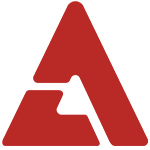 A behind-the-scenes clip of 2PM's Wooyoung recording his track "Be With You" has been released.

"Be With You", from Wooyoung's debut solo album '23, Male, Single', was composed and written by fellow 2PM member Junho. Junho directed Wooyoung during the recording process of the song, and he definitely shows a more serious, professional side to himself in this new clip.

Check out the newly released video below!



Tip: Thanks to everyone who sent this in!