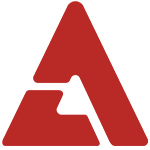 Before releasing his 2nd Japanese single 'HEAT', Kim Hyun Joong met with roughly 5,000 fans for a handshake event to commemorate his new album release at the Tokyo Venus Port Outdoor Square on July 3rd.

The premium event was specially held for those who bought his new single album. Hundreds of fans were seen staying up and waiting in a long line a day before the event was held.

The singer was initially planning on selecting only a number of the album buyers to shake hands with, however, Kim Hyun Joong touched fans by shaking hands with all attendees. Despite the wet weather, the singer stood on stage and expressed his gratitude to the 5,000 fans as well as preparing them with cold drinks.

Meanwhile, a total of five versions of the album, including the regular and limited edition, has taken the top 5 spots on Tower Records' daily rankings.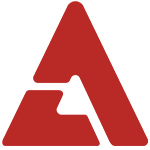 Source: TV Report via Nate