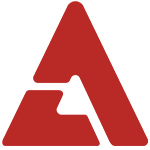 BoA has achieved an All-Kill on the charts with her new album 'Only One'.

The queen of pop made a comeback in 2 years with her 7th album 'Only One', and within hours after its release, BoA achieved an all-kill on all the online music charts.

BoA tweeted on her fan twitter account, BoA the Korea, about the amazing news, "Music charts All-Kill!!!!! Ah~~ I can go to sleep with a happy feeling~~ Let's meet tomorrow at the BoA comback show 4354~~~ Good night (-: ".

Tomorrow, BoA is scheduled to film her comback show at SBS.  The show will air on Saturday the 28th.