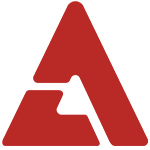 With the recent double-header news of Kahi leaving the group, as well as After School's impending comeback, attention has shifted to talks about who will be next-in-line to fill Kahi's shoes as the new leader of the group.

Eagle-eyed netizens have spotted what may be a veiled hint in one of their teaser photos for their upcoming "Flashback" comeback album. In the group shot featuring all eight of the members, Nana alone was revealed to be wearing gold-plated shoes instead of the usual black the rest of the girls are sporting.

With their "Bang!" comeback two years ago, then-leader Kahi exhibited a similar style with her trademark gold drum, which differentiated her from the rest of the group and helped mark her position as the leader of After School.

Pledis Entertainment maintained a neutral stance on the issue, neither denying nor confirming, saying, "You'll be able to find out when you watch their comeback stage on the 21st".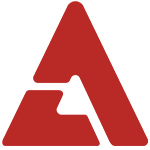 Source: TV Daily via Nate