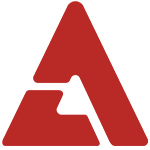 Earlier, SM Entertainment had announced that f(x) would be making their comeback this summer. It seems it'll be sooner than expected, as it has been just reported that the popular girl group will be making their return to the music scene with a new mini album titled 'Electric Shock' next week!

f(x) will be unveiling the new mini album worldwide on June 10th through Korean music portals as well as iTunes. This will mark their first new album since 2011's hit 'Hot Summer'.

Starting on June 6th, the girls will be revealing various teaser images through outlets such as Facebook and their homepage over the course of five days, with what seems to be the first concept photo (below) revealed today.

Stay tuned for this exciting comeback!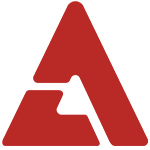 Source + Photo: Hankooki via Nate, etoday