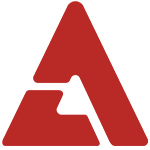 Peter pan syndrome, defined as, "a pop-psychology term use to describe an adult who is socially immature", is a strange phenomena that we face much in today's culture. As the world continues to grow at a much quicker pace, we are often caught off guard by time slipping before our eyes. It sounds depressing right? Fear not, everyone is going through the same thing and so are the members of Peterpan Complex, a Korean rock indie group who are in search for their big break.

This indie rock band quickly rose to the top of my playlist when I came across "Morning Call" while I was searching for a good pick-me-up song for when I wake up in the morning. Peterpan Complex was a delightful addition to the list as the lead vocal had a beautiful falsetto as well as a unique voice that made my heart skip a beat.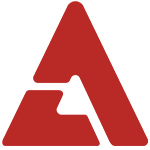 Peterpan Complex was formed in 2000, originally consisting of Jun Ji Han on guitar and vocals, Kim Yong Rin on guitar, Noh Deok Rae on bass, and drummer Hwang Jeong Gwan. And in July of 2001, at the '2001 Soyosan Rock Festival', the group won the grand prize award with their song, with a very controversial title, "Masturbation". And with that, this indie group began pursuing music in full time.

In November of that year, the line-up of the band changed. Kim  Kyoung In joined on the drums and Jun Ji Il as the bassist. Then in 2002, the lineup of the band changed yet again when Lee Gyo Won joined the group as the guitarist.

But even with the constant changes in the members, the band continued to perform, with Jun Chi Han as the lead vocalist,  dominating in various festivals and other events such as 5th Bud Rock Festival in 2001, Rock Dalgui Ureumsori Festival, and in various clubs in Hongdae as an opening act.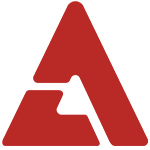 After their 4 year hiatus, Peterpan Complex made their comeback in 2011 than ever, and again, with a changed style of music from standard rock to synthetic pop and electronica in their recent album, 'O[óu]'. In this album, the band did what they do best by bringing something new to the table, taking bold risks.

Leader and lead vocalist Jun Ji Han commented during a magazine interview, "If you have heard Peterpan Complex's music before, this song is going to make you want to dance with us," adding on to the growing hype for their new album.

Check out Peterpan Complex's website!

Check our their songs below and tell us what you think!