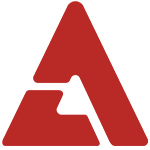 6-member idol group Boyfriend is currently in the spotlight as a rising K-Pop star of the next generation.

On June 20th, Boyfriend's agency Starship Entertainment revealed that the Japanese version of "We Are Boyfriend" released on the 6th as a prelude to their official Japanese debut had climbed to #1 on Oricon's weekly Foreign Music Chart.

The album 'We Are Boyfriend' is a package of three singles that have been previously released in Korea.

"The fact that [Boyfriend] rose to the #1 slot on the Foreign Music Chart despite many Japanese fans already possessing a lot of Korean albums is quite meaningful, as it means a new fan base is broadly developing," Starship said.

Boyfriend has signed an exclusive contract with major Japanese agency Bing Entertainment, the home to top Japanese celebrities such as Zard, Mai Kuraki, and more.

The boys will be also launching their premium showcase 'First Date With Boyfriend In Japan' at the Budokan on June 30th to officially kick off their Japanese promotions.

This is quite a large-scale showcase for a Korean artist, and Boyfriend has definitely captured the attention of those in the Japanese music industry.

Furthermore, Boyfriend will also be releasing their Japanese debut single "Kimio Hanasai" on August 22nd.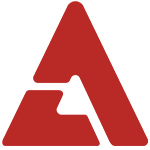 Source & Image: MoneyToday StarNews via Nate