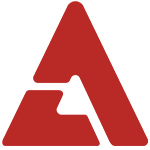 Writer Yoon In Wan, the mastermind behind the popular comic, 'The Blade of the Phantom Master', has teamed up with SM Entertainment for a new webtoon series titled 'ENT.'

Written by Yoon In Wan and produced by SM Entertainment, the webtoon previously released an illustration featuring Girls' Generation in cartoon form. Following up, the illustrations of the members of SHINee have been unveiled.

'ENT' is about an idol singer that becomes wrapped up with a famous fanfic writer and all of the hilarious stories that result from it. The SM artists will be making cameos in the webtoon series as themselves.

The series will be made available through Japan's comic book distributor, 'Club Sunday', and through Naver's Webtoon service starting July 4th.

f(x) is expected to be the next SM Entertainment group to make their cameo, so stay tuned!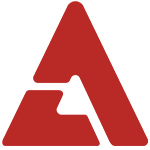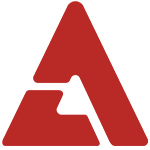 Source + Photos: Star Today via Naver
Tip: elitarivo