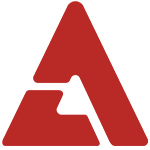 Girls' Generation's Tiffany revealed which of her fellow members made the biggest money on the May 1st broadcast of SBS 'Strong Heart'.

When asked who made the most amongst Girls' Generation, Tiffany answered, "YoonA has a lot of individual activities... so honestly, it's YoonA."

"But Seohyun, Taeyeon, and I will be promoting as unit 'TaeTiSeo' and so we are looking forward to the results," she continued.

Then Super Junior member Leeteuk revealed, "Last year I participated in 8 different programs and a CF too, but I didn't make the most, Choi Siwon did. He made a lot of money filming CFs in Taiwan, Thailand, and China."

Fellow member Eunhyuk added, "No matter how much we make, the amount will be less than the amount Siwon has now," causing everyone on set to laugh.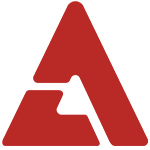 Source & Image: TVDaily via Nate