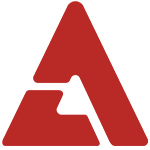 On the April 20th broadcast of SBS's 'Go Show', Big Bang's Taeyang showed off his witty variety show skills when he responded to a question by actress and show host Go Hyun Jung.

Taeyang revealed that he has earned the nickname "Blood Type Oracle" for his accurate guesses on people's blood types. To prove this, Taeyang correctly guessed the blood types of hosts, Yoon Jong Shin, Jung Hyung Dong, and Kim Young Chul. Amazed by Taeyang's accuracy, Go Hyun Jung also requested him to guess her "blood type".

With a little hesitation, Taeyang answered, "My Ideal Type?" Go Hyun Jung immediately blushed at his response, giving a light smile as the other Big Bang members and co-hosts tried their hand at their own puns ending in the word "type".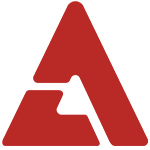 Source + Photos: Newsen via Nate