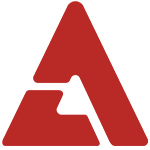 KARA's Goo Hara has gathered attention for her bad luck when it comes to selecting a good seating spot.

Recently on an online community board, a post titled "Even in Japan Goo Hara fails at seating selection" surfaced with the following photos.

The photos consisted of various captures of KARA's past television appearances. In all of the photos, Hara's face is blocked or covered by various logos and advertisement titles. Fans were especially amused at the fact that this bad luck applied not only during Korean broadcasts, but also in KARA's Japanese television appearances.

Netizens who viewed the post commented, "This is an act of terror. They covered Hara's beautiful face with a logo?" , "Try changing your seating order. I can't believe this also happened in Japan!" and, "The fan who discovered this is something else. Try sitting in the center from now on!"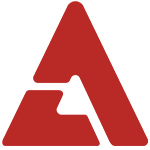 Source & Image: Daum