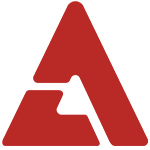 On the 10th Anniversary special of KBS2 'Happy Together' that aired on March 1st, singer Lee Hyori revealed her body is much more sensitive after becoming a vegetarian.

Hyori then asked MC Yoo Jae Suk if he had quit smoking, and actress Eugene who was also a guest on the episode looked towards Hyori and asked, "What about you, unni?"

Her question caused Hyori to look a little hazy and say with a laugh, "What are you talking about?", shaking her head in disbelief.

"I was just kidding, but I don't think anyone will believe me," Eugene said, in an attempt to settle the situation.

"I quit," Hyori then blurted. "I now smoke electronic cigarettes," causing everyone on set to explode in laughter.

In related news, the generation's biggest MCs guest-featured on the 10th anniversary episode, including the likes of Shin Dong Yeob and Tak Jae Hoon.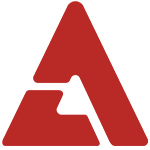 Source & Image: KoreaTimes via Nate