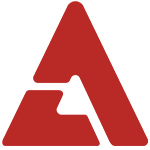 Following the release of half-naked teasers for SHINee's Minho, , Taemin, Onew, and Key the group is back with the final teaser photos featuring Jonghyun!

The boys of SHINee will be dropping their 4th mini album, 'Sherlock', that is said to be "world class" with quality music that the boys have been diligently working on for a while.

'Sherlock' will drop on March 21st.

[gallery columns="2"]

Now that all the photo teasers are out, which is your favorite?

Thanks to sofi for the third teaser photo tip!