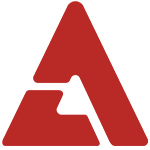 Big Bang's fabulous five has made another mark on K-pop history.

On March 9th, Billboard published the new weekly charts for the U.S. Billboard 200. On this chart, Big Bang's recent Korean mini-album 'Alive' charted at number 150. This record is significant in that the Billboard 200 is known as the definitive chart for album sales in the United States.

This accomplishment is all the more impressive when it is taken into account that 'Alive' is a Korean language album that had absolutely no promotions in the United States. On March in 2009, BoA's English language album 'BoA' charted at number 127 on the Billboard 200, but this is the first time that marks the ranking of a Korean album on the chart.

In related news, the group also ranked at number 4 on the Billboard Heatseekers chart. Furthermore, their songs 'Blue' , 'Love Dust' and, 'Fantastic Baby' all charted on the top three spots of Billboard's Korea K-pop Hot 100 chart.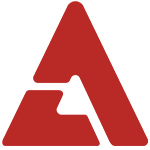 Source & Image: Nate